Introduction to Yext Pages
| Yext Hitchhikers Platform
What You'll Learn
In this section, you will learn:
What are Yext Pages?
How Yext Pages work with Content
How Yext Pages integrate with your website/CMS
The benefits of Yext Pages
---
The Art and Science of SEO
At this point you have learned a lot about the value of landing pages, but the question is: where does Yext come in?
There are two parts to SEO — the strategy and the science. The science includes the things that we know lead to good performance in search. The strategy is the content, visual design, copywriting and more.
We provide the science and our customers focus on the strategy. We bundle hundreds of optimizations into Pages including structured data, page speed, content delivery, continuous updates, responsive design, analytics and more so that they're automatically baked into every page.
Whether a customer uses an in-house SEO team, an agency or even Yext Professional Services to help deploy their strategy, every Yext Page will have the science of SEO built in.
How Yext Pages Help to Optimize Your Customer Journey
Yext helps you build a strong, organic foundation to answer your customers' questions. With the Yext platform, you can generate Pages that help capture all of the different customer intents across search engines like Google and Bing. These Pages cover endless categories like boutiques, jobs, services, events, professionals, FAQs and more. So no matter what question your customer asks, Yext creates a Page that answers the question.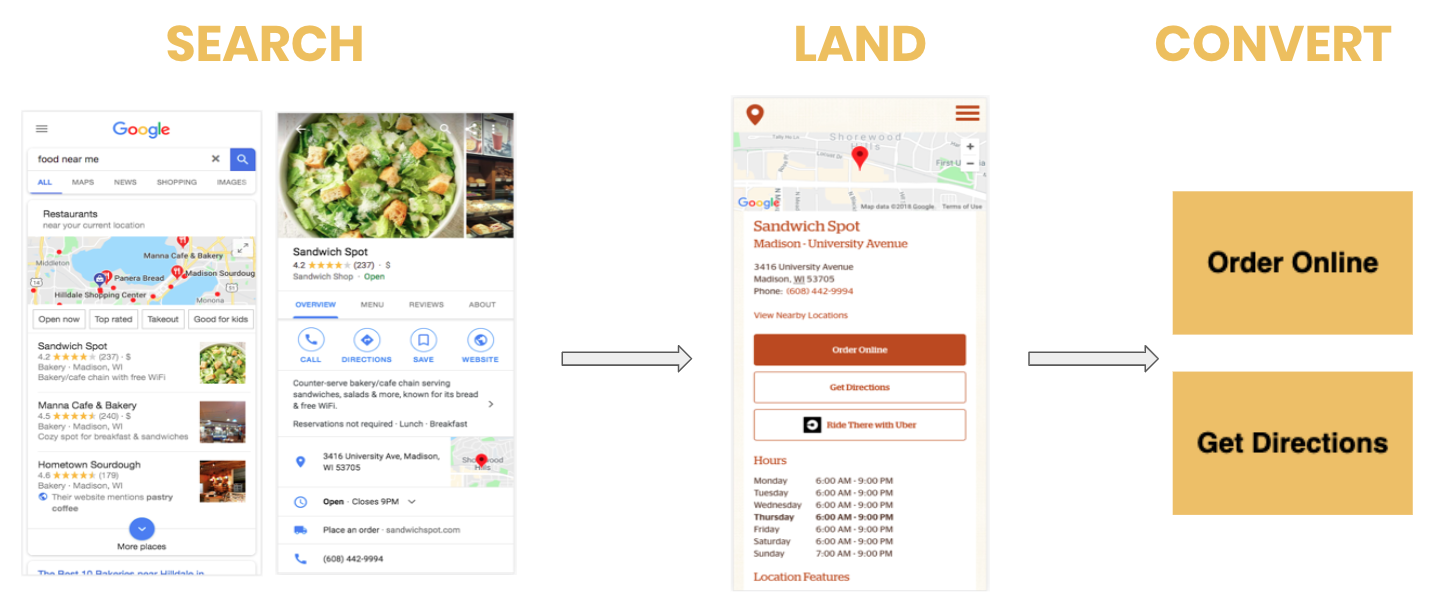 We start with understanding your customers' intent. Yext helps you identify what questions you should answer, and then helps create a data model of those answers. The Yext platform then provides the tools to generate all of the different permutations that a customer could possibly search for.
The key behind this is the ability to store the public facts about your business in Yext Content. In Yext Content you can build out the entities that become your landing pages, and leverage it as the interface to quickly and easily make updates, changes, or additions to those pages.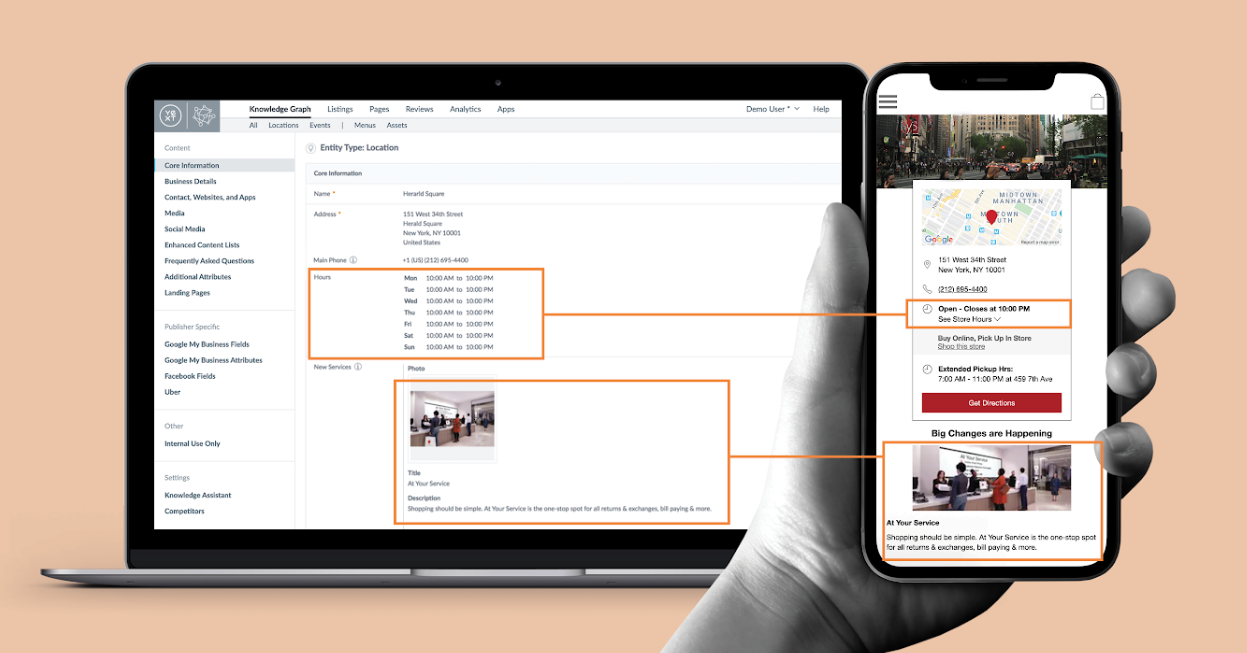 Below are a few examples of the types of landing pages that can be built with Yext Pages. Each page is built to capture consumer intent by providing the detail consumers are looking for, and a clear call to action.

Product page: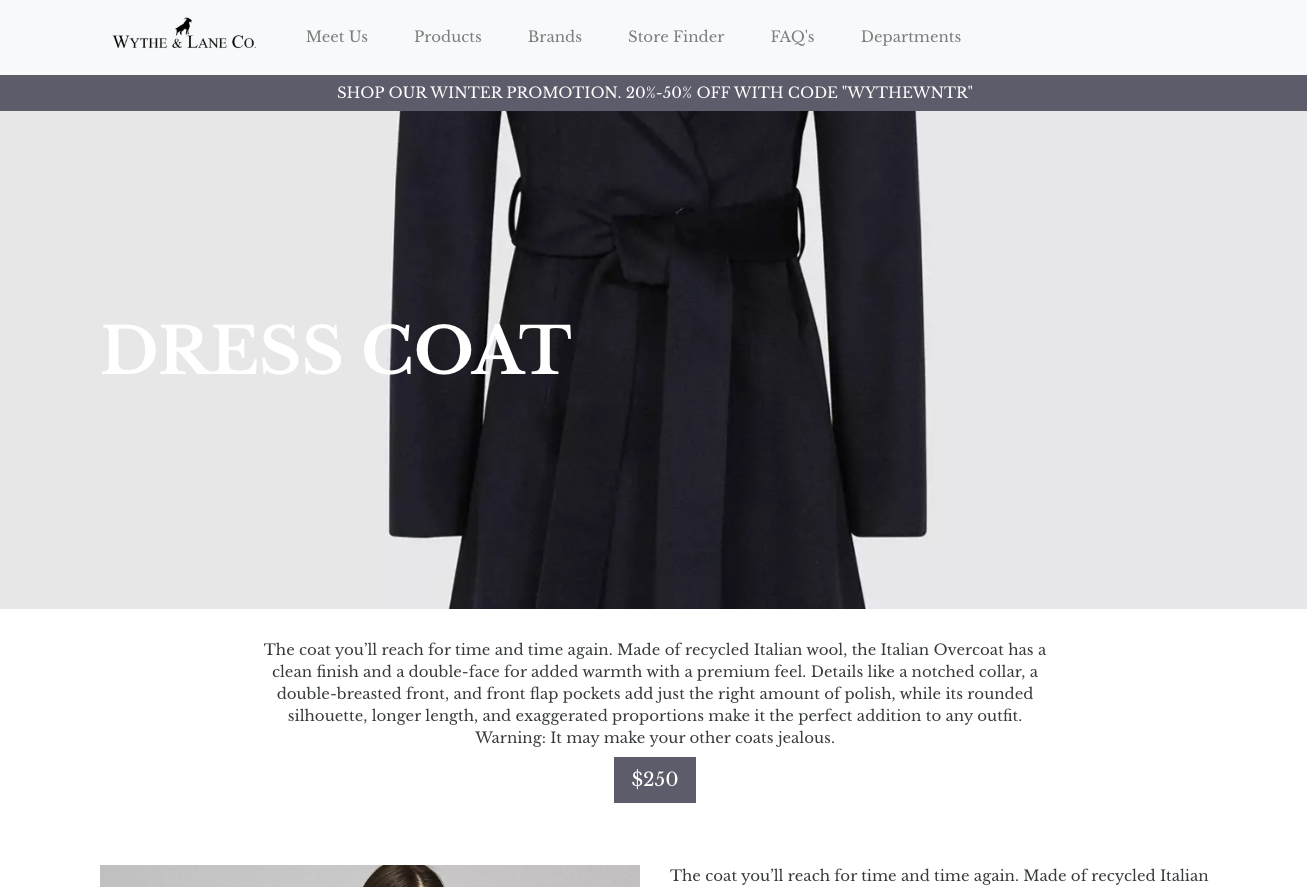 Location page:

Professional page: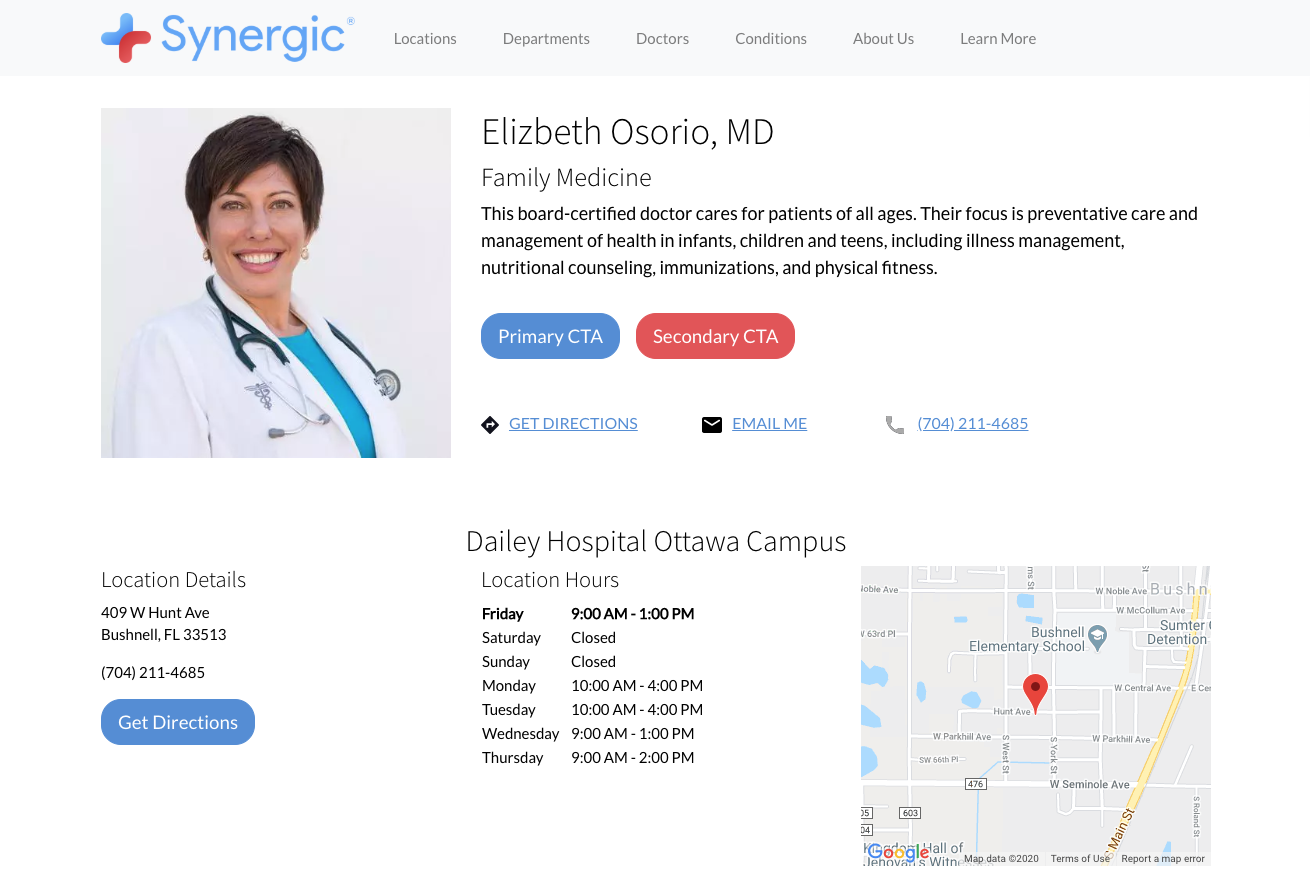 How Do Yext Pages Integrate with Your CMS?
Yext Pages and a CMS work really nicely together because Yext Pages are built to perform well in search, capturing traffic from search engines like Google and then driving more and more customers to a website. A CMS focuses on managing a website, including experiences like the homepage, navigation, online ordering, appointment booking, payment processing, and logged-in experiences. Ultimately, Yext Pages capture traffic from search and drive more and more customers to a website which is managed by a CMS.
Brands can absolutely keep using their current CMS solution to manage their website — Yext Pages supercharge existing presence and provide a way for the customer's website to perform better in search and bring more traffic to the website. Yext Pages are set up via subdomain — that's how they connect with a customer's website. Page URLs are automatically constructed using the subdomain selected by the user, the entity name, and a unique hash. The pages are built to match the look and feel of a customer's website so that the end consumer has a seamless experience.
The Benefits of Yext Pages
Capture Traffic - Your Yext Pages are built to capture additional traffic. They are structured for the new customer journey and are built to perform in search.
Drive Conversion - Pages offer clear calls to action, are available for any category/entity, and provide analytics to continually optimize your strategy.
Operate Efficiently - Yext Pages are built for marketers. They are easy to update, and easy to build, so that your team can constantly optimize your site to achieve business goals.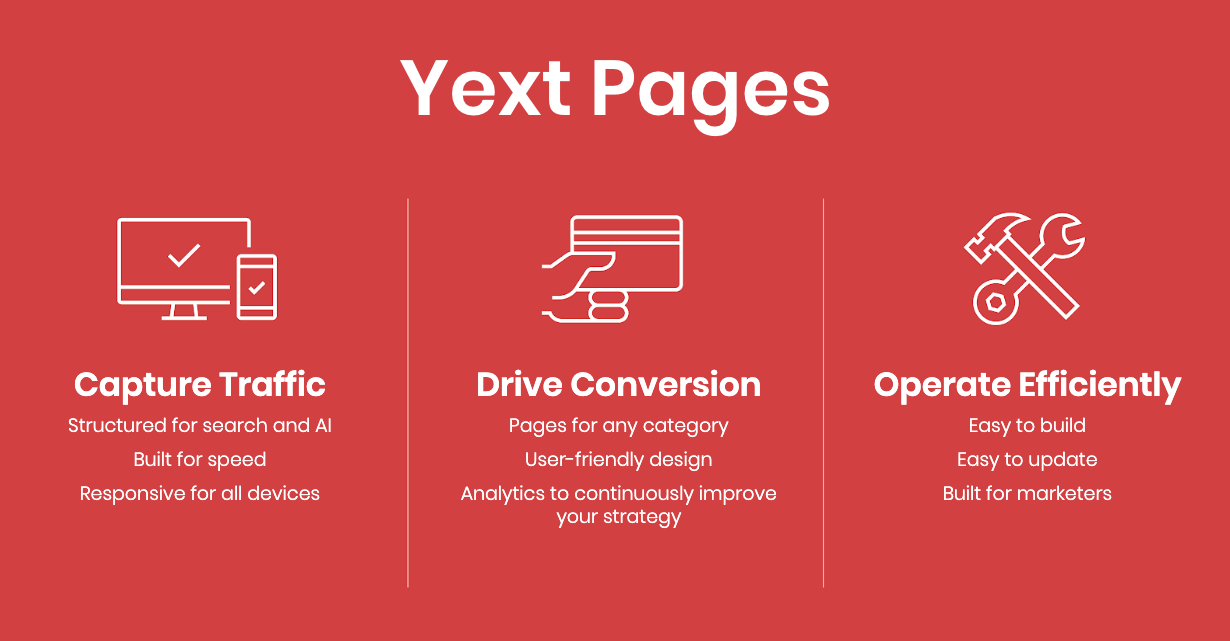 Daily Quiz Streak:
0
Quiz Accuracy Streak:
0
Question 1 of 3

Where do you make changes to your Yext Pages?

Question 2 of 3

What are the three main benefits of Yext Pages?

Question 3 of 3

True or False: Yext Pages are primarily built for locations

A Hitchhiker in the making! 🔥

You've already completed this quiz, so you can't earn more points.

You completed this quiz in

1

attempt and earned

0

points!

Feel free to review your answers and move on when you're ready.
Sign up for Hitchhikers to start earning points!
If you're already a Hitchhiker, log in to access this content.
Feedback