Introduction to Search Analytics
| Yext Hitchhikers Platform
What You'll Learn
In this section, you will learn:
Why analytics are critical to a successful search experience
Introduction to the types of analytics to measure
First-party vs. third-party analytics
Connecting analytics to success with Search
---
The Analytics of Search
With landing pages, site search, reviews, listings, and information stored in Content, there is a lot to be measured. The Hitchhikers program is built to give you the tools you need to create amazing search experiences and the tools you need to measure the success of those experiences.
In a world of continuous optimization, your business goals and consumer expectations are going to change over time. With the right strategy and analytics tools in place, your business will be positioned for long term success and customer satisfaction.
Where Do Customers Interact with Your Brand?
Your Website - Your website is trusted by consumers and search engines as an authoritative source of truth, and where consumers go to engage with your brand. Understanding customer interaction on your website is critical to understanding engagement.
Your Site Search - Site search is an incredible way to understand consumer intent. It is quite literally the place where customers go to tell you what they are looking for. The analytics from searches they run and actions that they take can help to drive online and offline business strategy. (Check out our blog on How to Measure the Success of Your Site Search )
Your Listings - With the explosion of search engines, maps, apps, and virtual assistants, your brand is often being engaged with off of your owned properties. For a clear picture of everywhere consumers find and engage with your brand, understanding your listings is key.
Your Reviews - Review rating not only has an impact on how customers perceive your brand but also has a huge impact in search. Your review rating can drive an increase in discoverability off your website, and increase conversions on your website. Analyzing reviews at scale helps to find trends in your customer experience that can uncover actionable insights.
First-party vs. Third-party Analytics
When analyzing your digital experience, it is critical to get a holistic view of everywhere consumers interact with your brand. This can happen in one of two types of experiences — first-party and third-party.
First-Party
As you might expect, First-party metrics are the analytics you get from any of your owned experiences such as your website or site search.
Examples of first-party metrics:
CTA Clicks (on your website)
FAQ Clicks (in site search)
Searches (in site search)
Page Sessions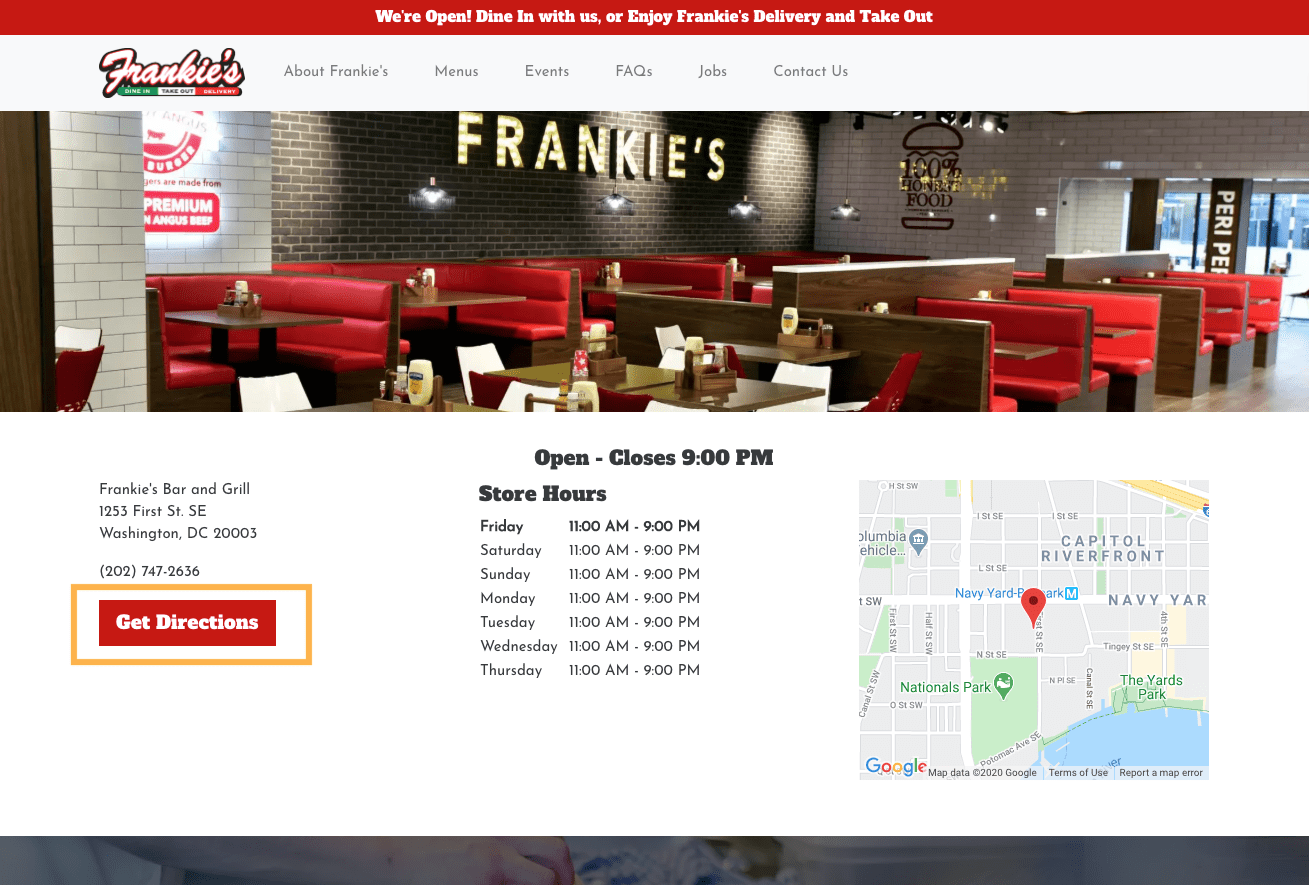 Third-Party
On the other hand, third-party metrics are the analytics you get from experiences that happen off of your website, such as another search engine like Google or app like TripAdvisor.
Examples of third-party metrics:
Google Customer Actions
Facebook Page Impressions
Bing Search Views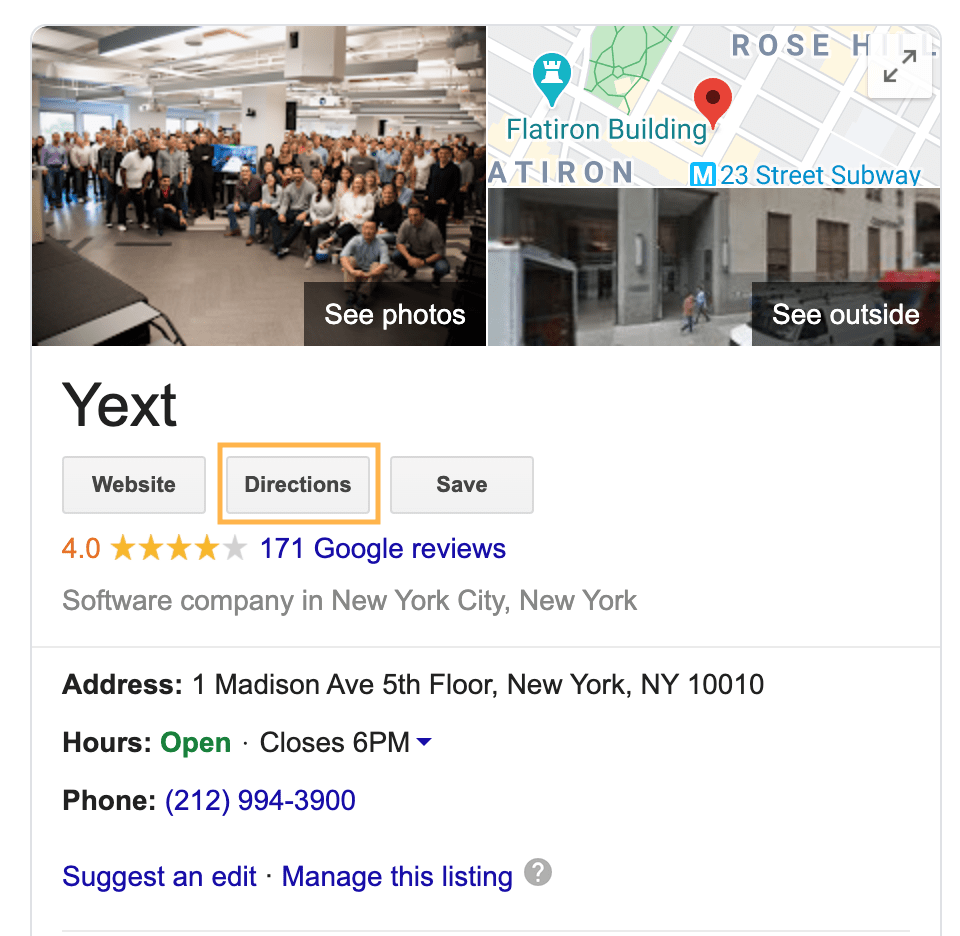 Connecting the Customer Journey from Discovery Through Conversion
The customer journey isn't always a straight line, and often includes both first and third party experiences. Once you have a holistic view of your customer journey, the next step to tackle is understanding where and when consumers interact with your brand, and how that engagement leads to conversion.
In order to truly optimize your experience over time, you need to understand the volume and value of where your clicks are coming from. You'll learn about how to use analytics to improve the effectiveness of your experience in key areas, such as driving more clicks and conversions, increasing discoverability, and reducing support costs. We'll cover each of these three key areas in more depth in the Search Analytics unit. We'll start by covering how you can begin measuring success using clicks in the next unit.
Daily Quiz Streak:
0
Quiz Accuracy Streak:
0
Question 1 of 3

Which of the following would be considered a first-party metric?

Question 2 of 3

Which metrics do you need to capture to understand brand engagement?

Question 3 of 3

Which of the following would be considered a third-party metric? (Select all that apply)

Wahoo - you did it! 🙌

You've already completed this quiz, so you can't earn more points.

You completed this quiz in

1

attempt and earned

0

points!

Feel free to review your answers and move on when you're ready.
Sign up for Hitchhikers to start earning points!
If you're already a Hitchhiker, log in to access this content.
Feedback